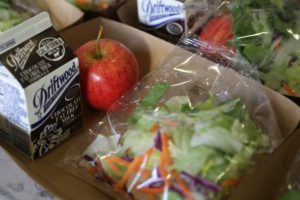 Some kids can't count on having a healthy meal waiting for them when they get home from school. Our After School Meals program provides healthy meals to at-risk children and youth aged 5 to 18 after the regular school day ends.
Our After School Meals Program, also known as the Child and Adult Care Food Program (CACFP) is the nation's largest charitable meal service program exclusively for under-served at-risk children, founded by Feeding America in 1993.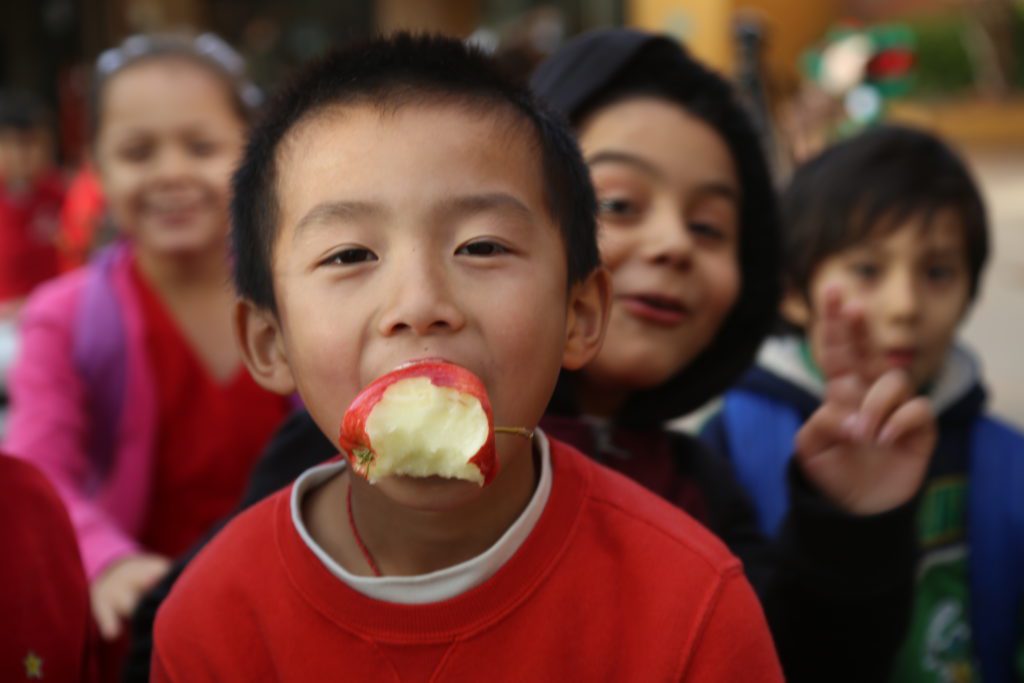 In 2017, The Afterschool Meal Program served 434,903 meals to a daily average of 2,314 children at 44 sites.